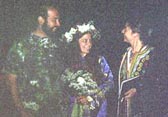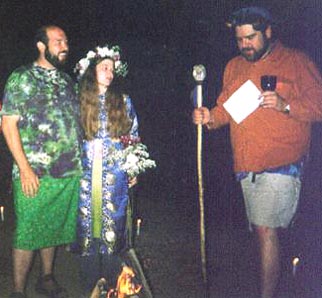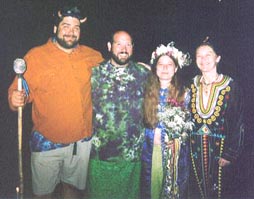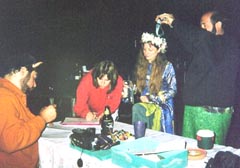 Stephanie &

Bert W.

Florence  OR

Jessie Honeyman State Park

Midnight

CAM calling the direction North

License Paperwork to make it Legal!

"And so the binding is made..."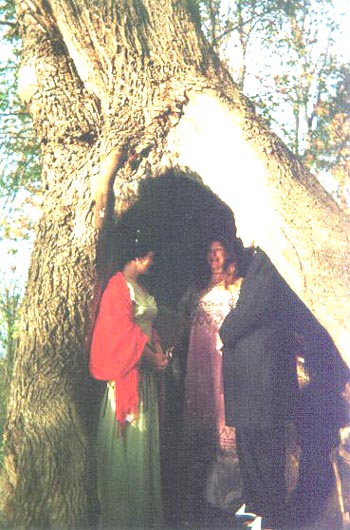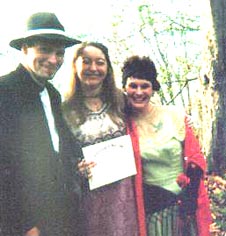 As always, please get in touch with any questions or interest you might have regarding this options.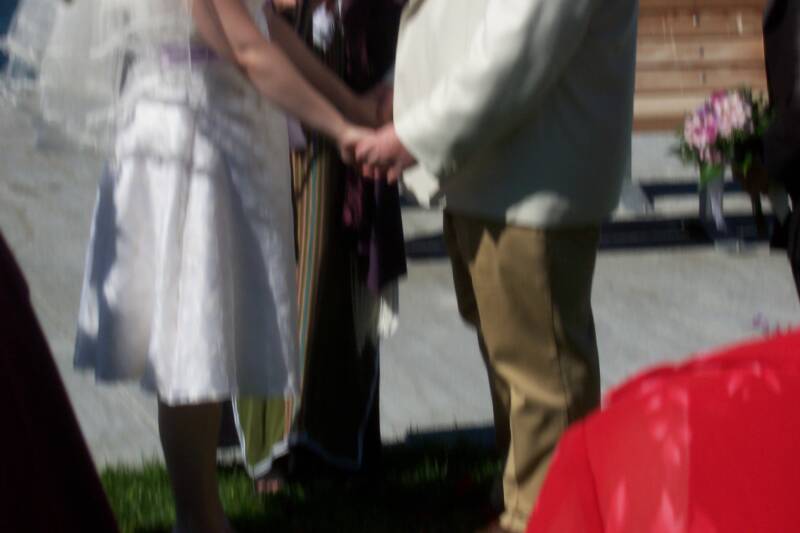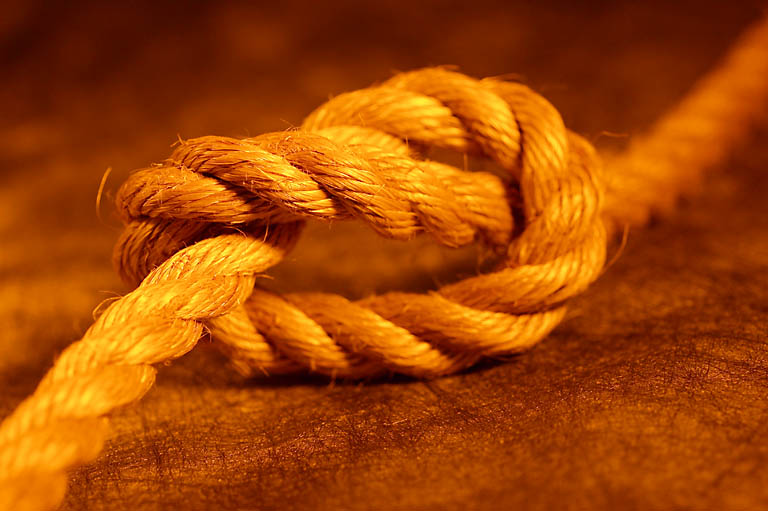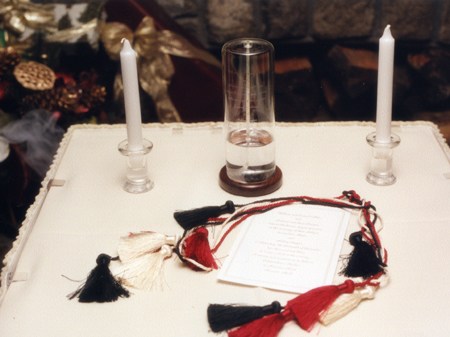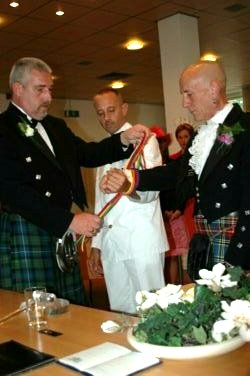 Now Offering

-HANDFASTING-

Fast becoming an oft chosen custom for couples who desire a unique manner in which to wed. 

This ritual typically incorporates multi-colored cords to bind the couple together;

hence 'tying the knot'. 

The rite is rooted in many cultures and religions [Celtic, Pagan & Wiccan, etc.]

dating back centuries. 

I am not affiliated nor a practicing priestess with any of the above,

but I do appreciate and respect their traditions. 

I have performed a number of these ceremonies in many contexts and am available and capable,

if that is your wish.

[Photographs of examples below]