Weddings By 


The 

Reverend 

SuZen
This web site is designed for use with Internet Explorer 5.0 or higher. Weddings By The Reverend SuZen (C.) 

uses a screen resolution of 800 x 600.  Some items may appear overlapped with Netscape Navigator.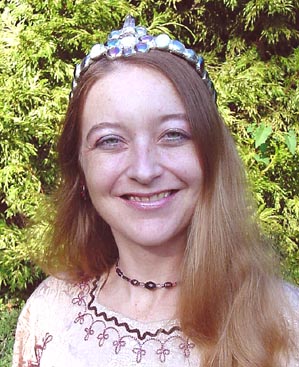 A Non-Religious Celebrant

to Officiate your 

Un-Traditional and

Alternative Wedding Rituals, 

Commitment* and 

Renewal Ceremonies 

throughout Eugene, Springfield and 

Lane County, Oregon

*Congratulations to recently married Gay & Lesbian couples 

in forward thinking locales which have legalized such unions.

Unfortunately, Oregon state and Lane County, specifically, 

have not yet changed their discriminating statutes 

regarding same-sex marriage.  

So whereas I would be honored to preside over such an event, 

it still remains a symbolic gesture of commitment 

without lawful recognition.